t.j. watson fellowship 2016-2017


In 2016 I was awarded a Thomas J. Watson Fellowship to research and participate in self-representation and expression in transient communities. I visited over 9 different countries during the 14 months. I started out the year with a broad focus. However, it soon became clear that participatory theatre and puppetry would be the focus of my travel. Below is by no means an exhaustive account of my time during the year but some hilights.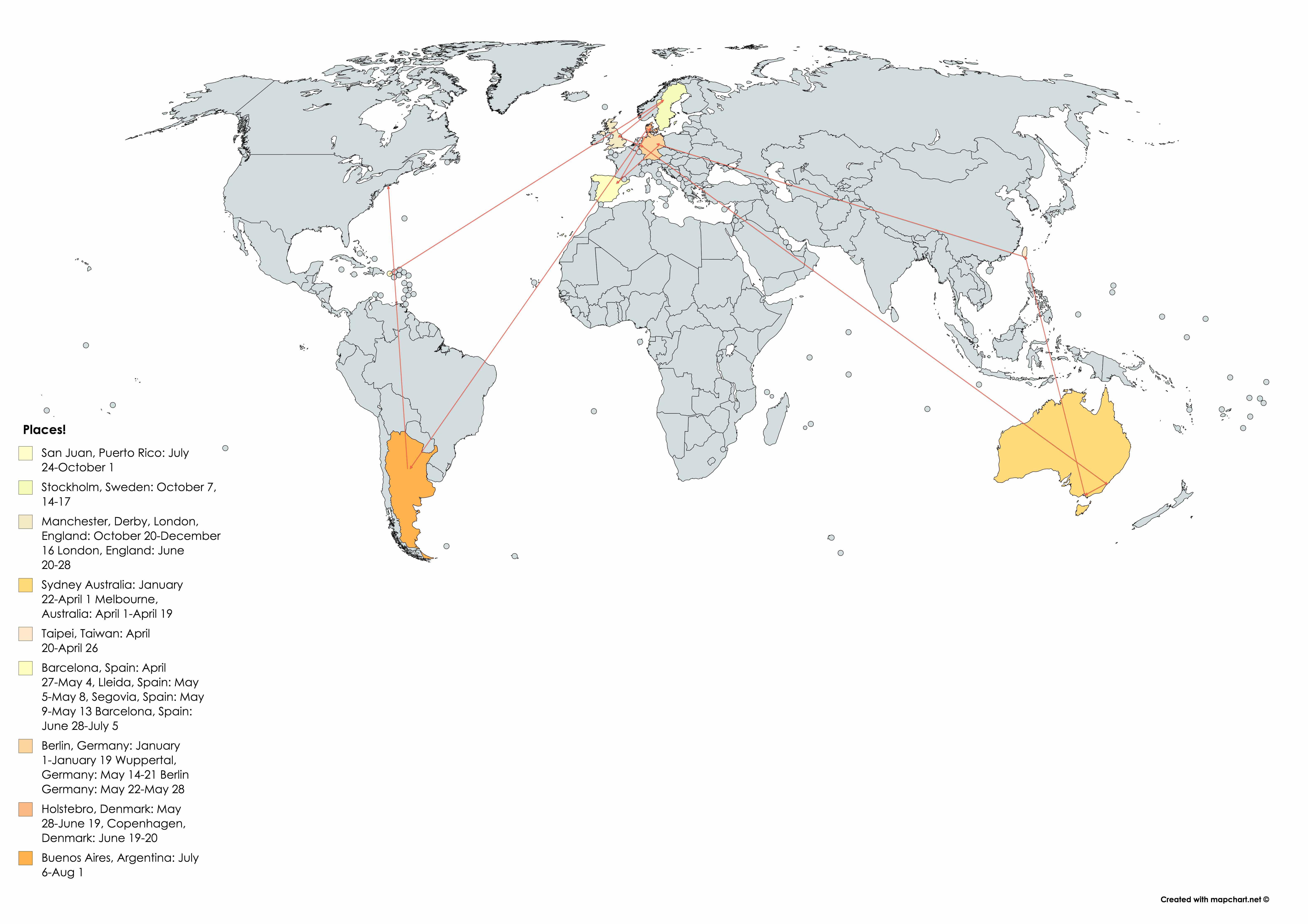 Manchester, UK-Tandem Theatre

While in Manchester I worked with Tandem Theatre, facilitating theatre workshops that led to the creating of the show "Chains Hold Me No More." The piece was written by the group in order to highlight what challenges they have faced that had led to homelessness or general instability in their lives. These issues included "anxiety," "language barriers," "money worries" and "gambling." In a debrief after the performance, members of the theatre group commented on what they enjoyed most about the performance. One participant remarked, "I though that it was fantastic, really" He talked about one friend who is "really a nervous kind of guy" who performed the first time this performance who did "really, really well." Another added on saying, "My favorite part was the space." A final participant summed it all up saying "I enjoyed it, I think it was our best performance yet!"

Also while in Manchester I regularly attended Streetwise Opera rehearsals where there was a lot of overlap between the two groups.

Sydney, Australia-Milkcrate Theatre



While in Sydney, Australia I worked with Milkcrate Theatre on two projects, each using forum theatre to address issues of housing insecurity directly with those who were effected by it. The first project with Link Housing used Forum Theatre to communicate the wants and needs of public housing residents in seven performances across North Sydney. The second "Turning Towers" explored the NSW Government plan to revitalise the suburb of Waterloo and the issues facing the diverse community of Waterloo who have strong ties to the local area. What happens when an entire community of more than 4000 public housing tenants is 'redeveloped'? Current tenants created a piece that posed innovative solutions as well as expressed their anxiety at the reality of being relocated.

Melbourne, Australia, Tapei, Taiwan, London, UK -Snuff Puppets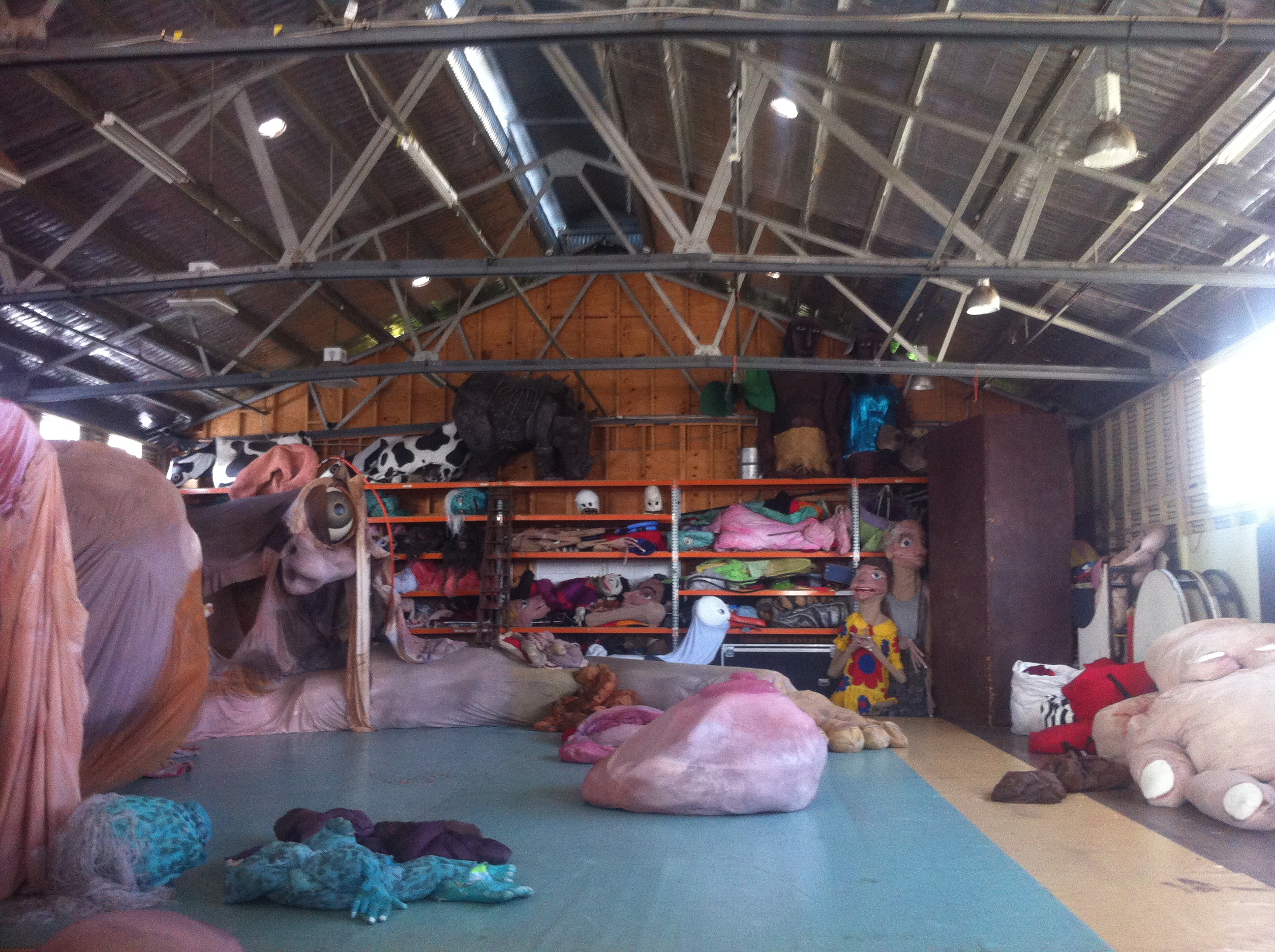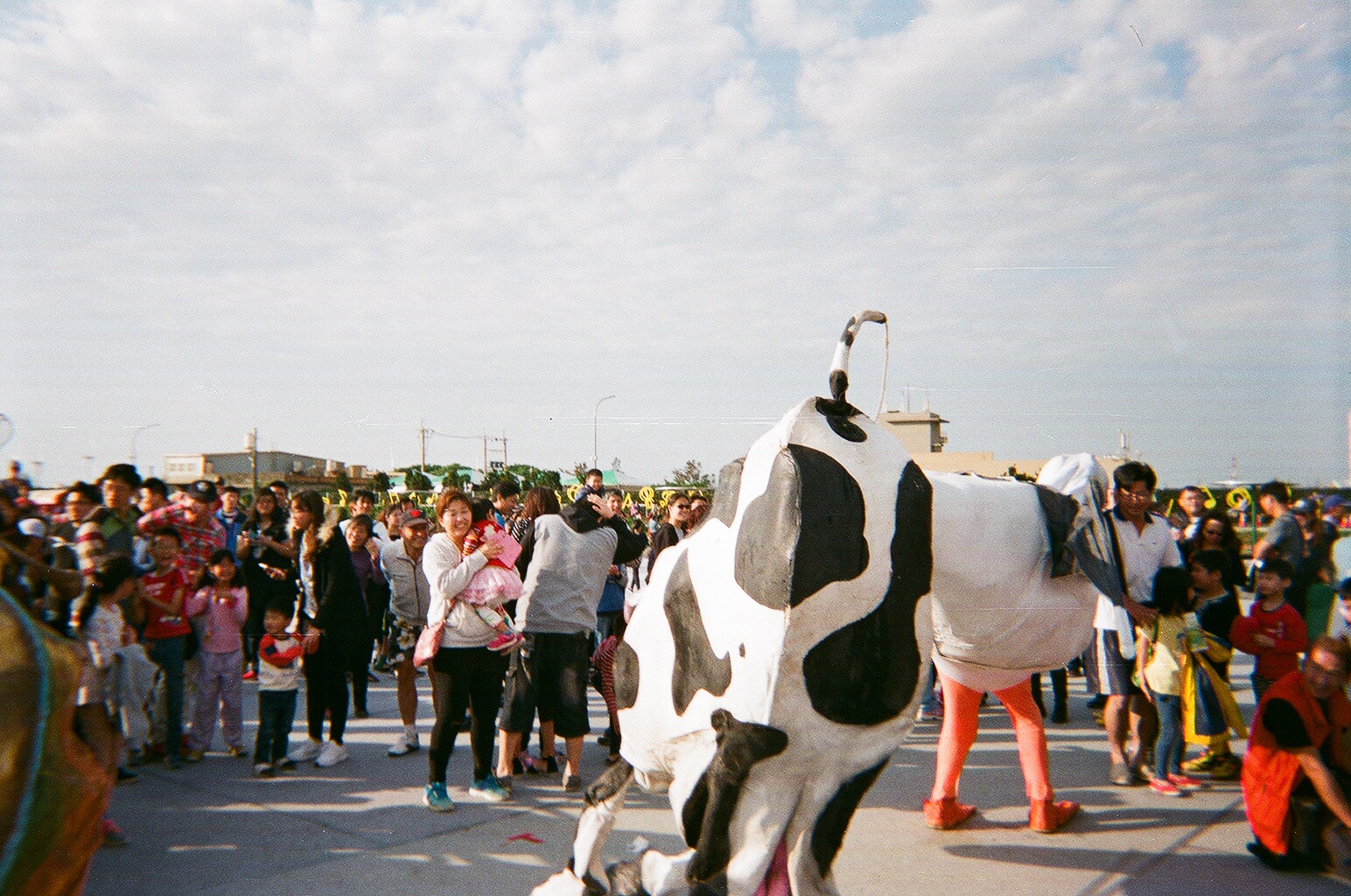 In March 2016 I joined up with Snuff Puppets for the first time working on puppet building and maintenance in their Footscray Workshop and touring with the troupe to Tawain and London with the roaming animals and Human Body Parts. I have since created large-scale puppet spectacles serving as facilitator, producer, puppet builder, and dramaturg for projects with Snuff Puppets across Germany (see La Main/Die Hand + The Short Life of Punch).

Catalonia, Spain, Argentina, Denmark, Germany, Puerto Rico
The following are select photos from the rest of my year documenting puppet communities across the world.


Madrid, Spain - Photo of La Bruja y Don Cristóbal poster -- a production that landed the puppeteers in jail



Barcelona, Catalonia - La Puntual Puppet Theatre



Barcelona, Catalonia - Eugenio Navarro Llabrés director of La Puntual Puppet Theatre rehearsing



Lleida, Catalonia - Fira de Lleida Puppet Festival



Lleida, Catalonia - Fira de Lleida Puppet Festival - Nestor Navaro performing Pipa



Lleida, Catalonia - Fira de Lleida Puppet Festival



Lleida, Catalonia - Fira de Lleida Puppet Festival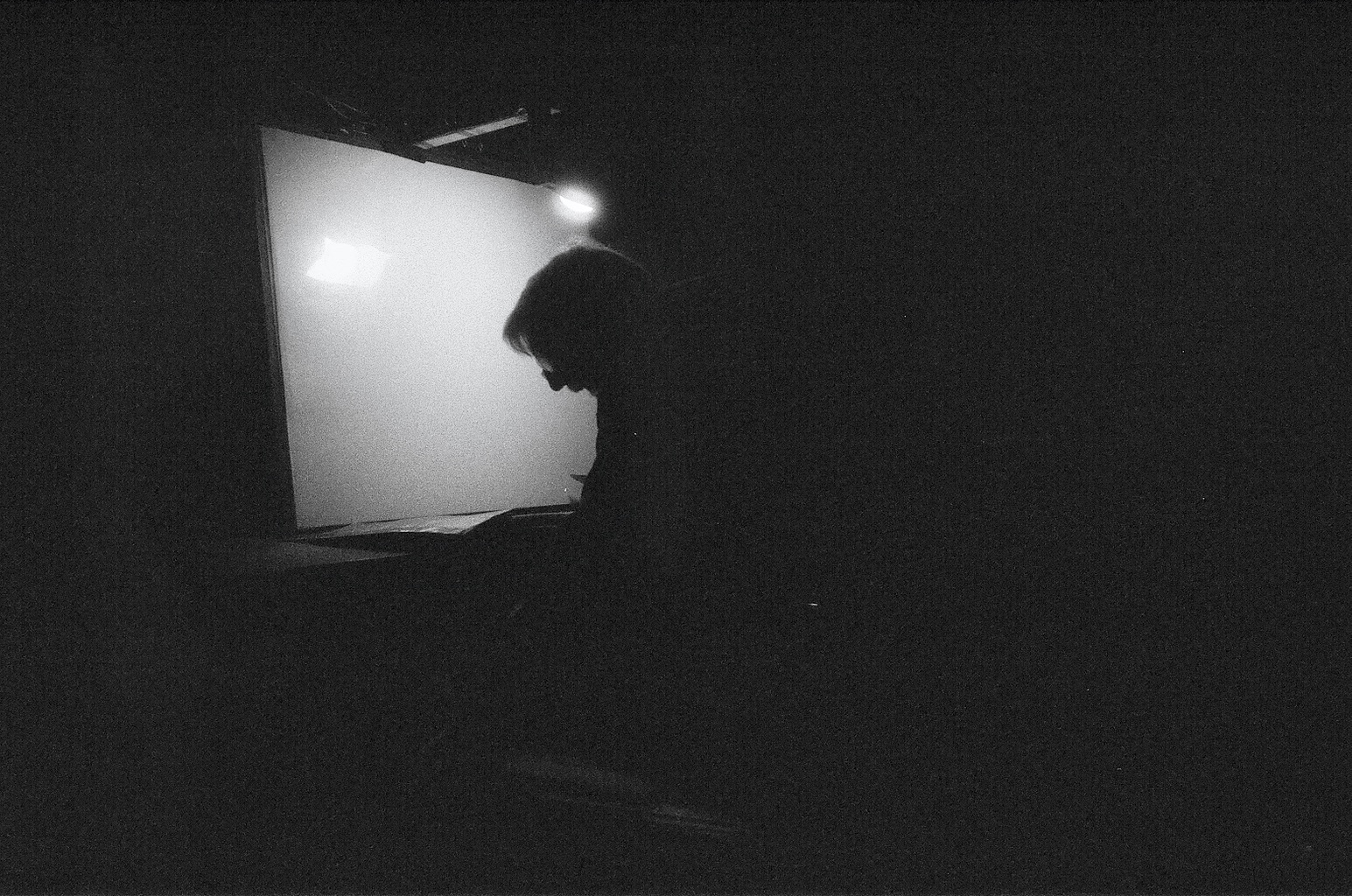 Sydney, Australia - Richard Bradshaw shadow puppeteer



Sydney, Australia - Lenka Muchová Czech setting up Czech Puppety exhibit



Holtebro, Denmark - Eugenio Barba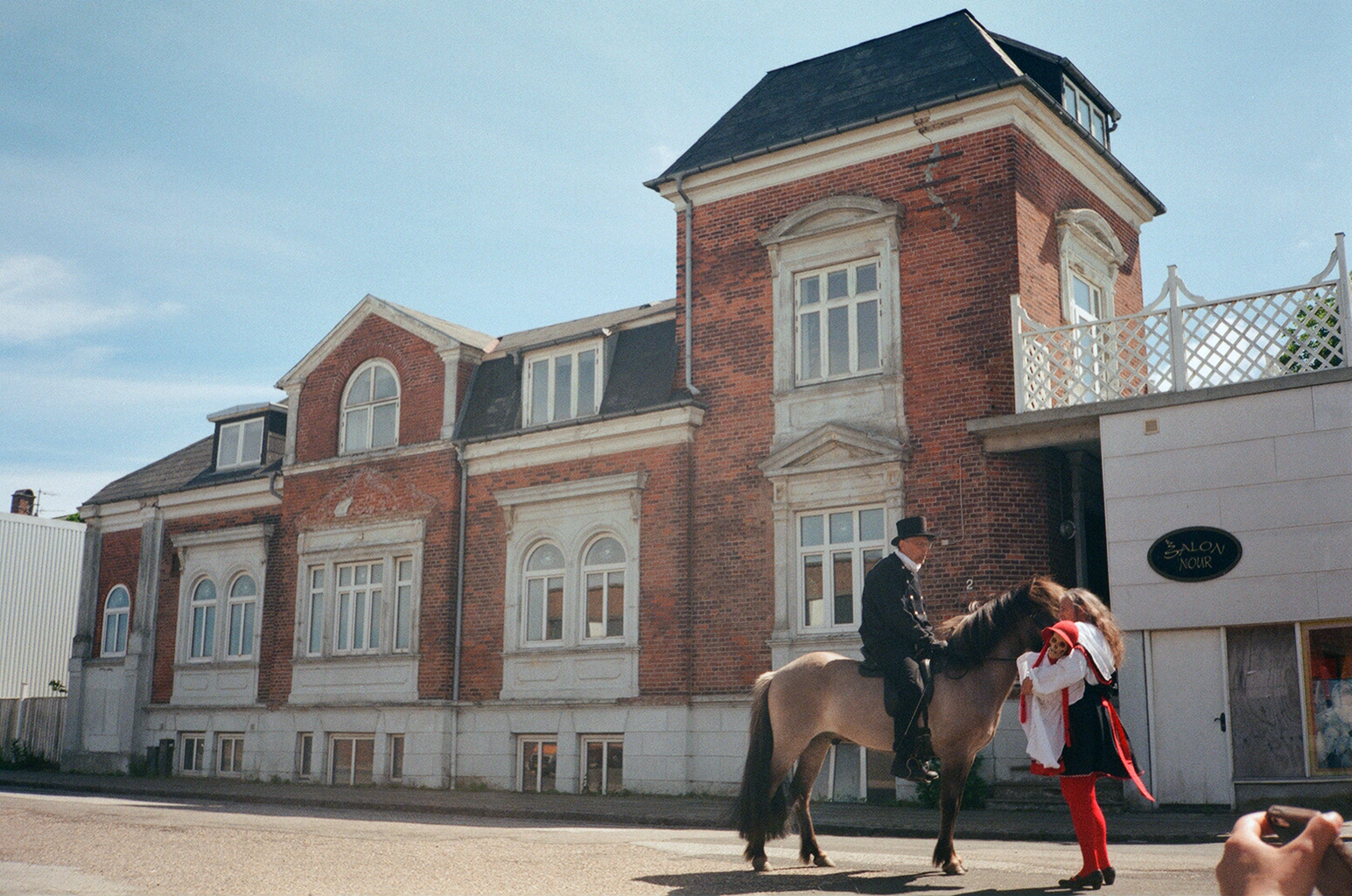 Holtebro, Denmark - Festuge



Holtebro, Denmark - Festuge



Buenos Aires, Argentina



Bochum, Germany



Segovia, Spain Titerimundi Festival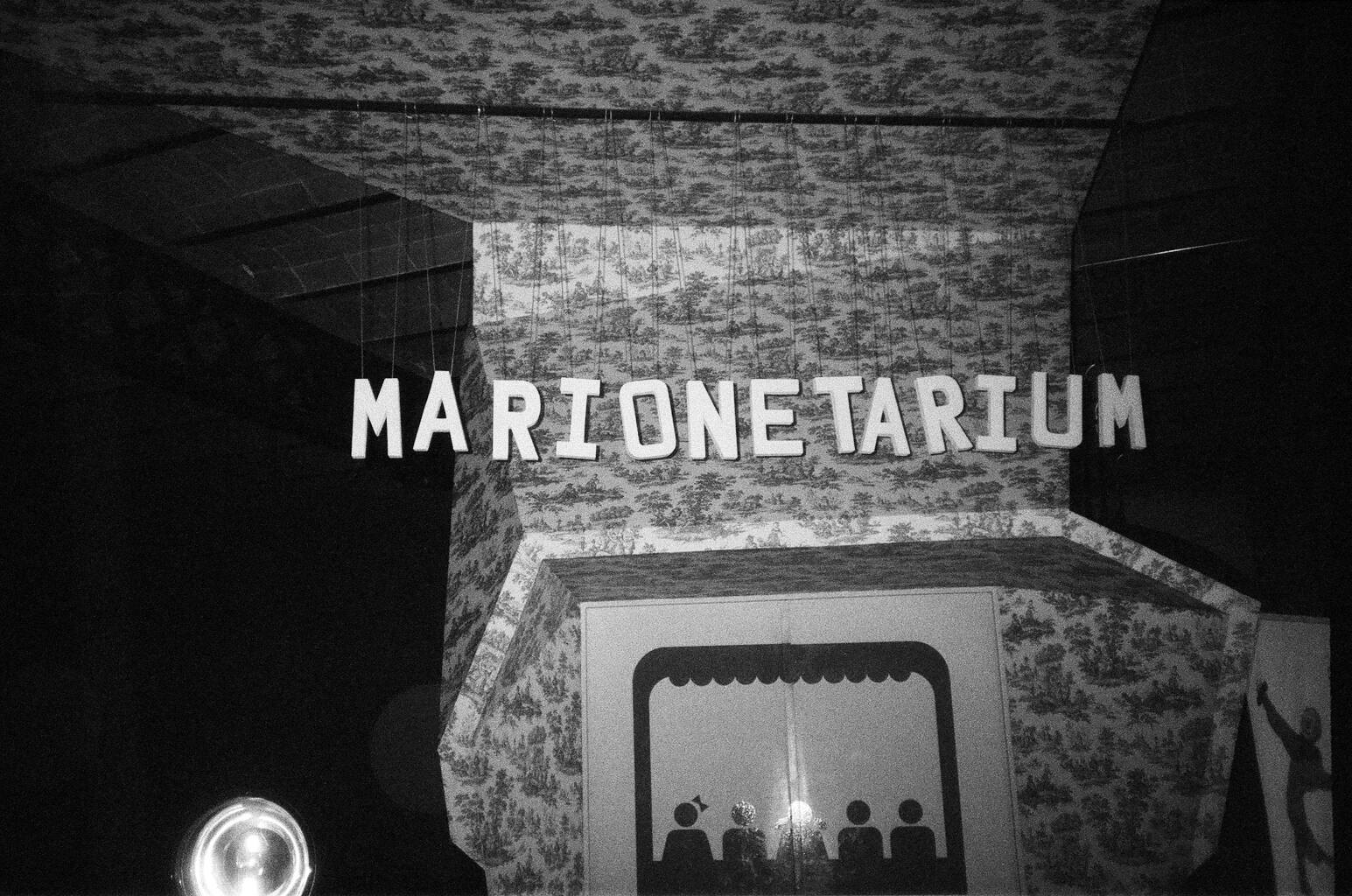 Barcelona, Catalonia - Tibidabo Amusement Park Marionette Theatre



Lleida, Catalonia - Fira de Titelles



Lleida, Catalonia - Fira de Titelles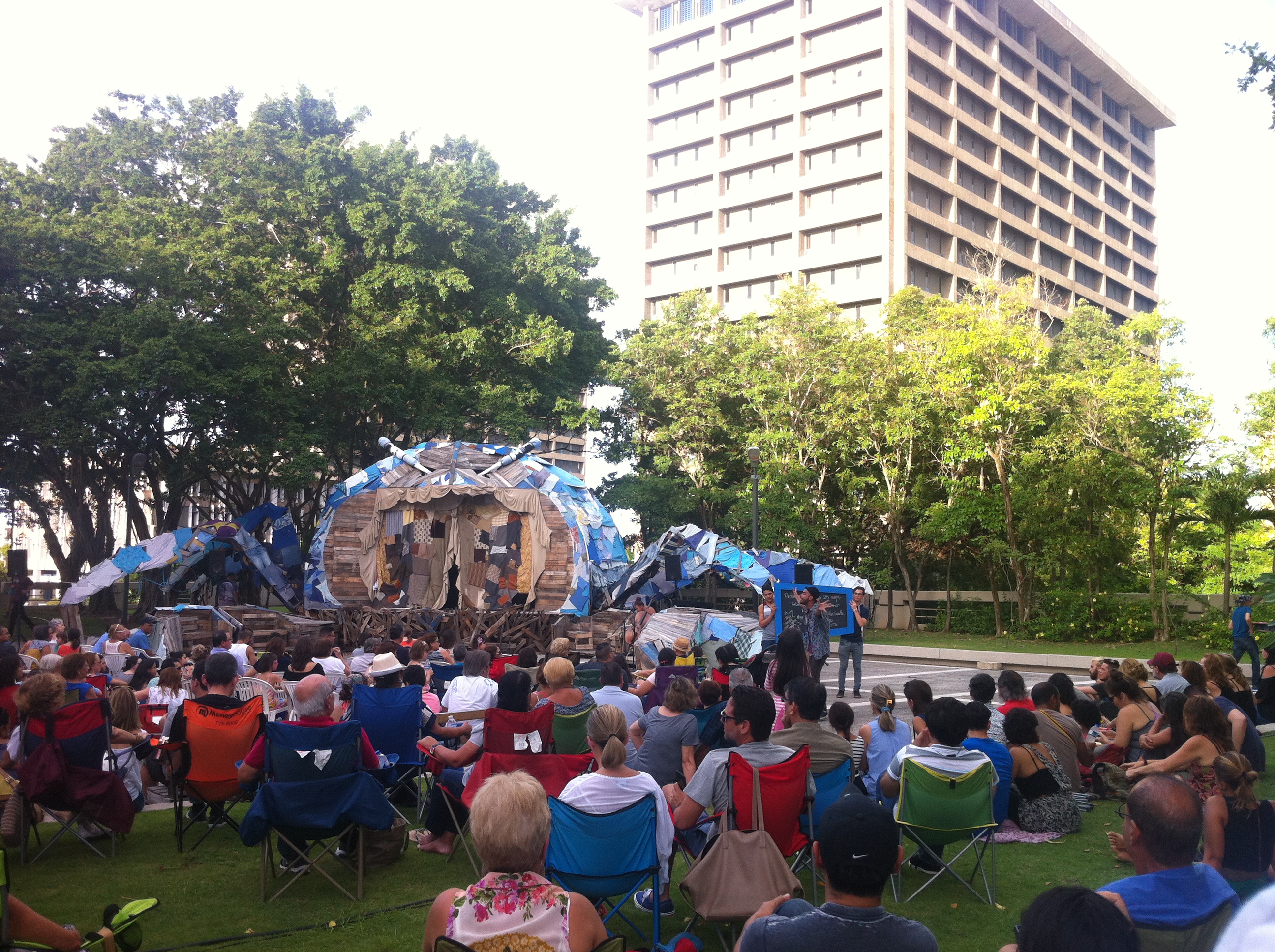 San Juan, Puerto Rico - Movable crab stage by y no había luz



San Juan, Puerto Rico - large-heads made by Pedro Adorno for parade to celebrate Monica Puig's olympic win



Stockholm, Sweden - Marionetteatern's production of Gräs